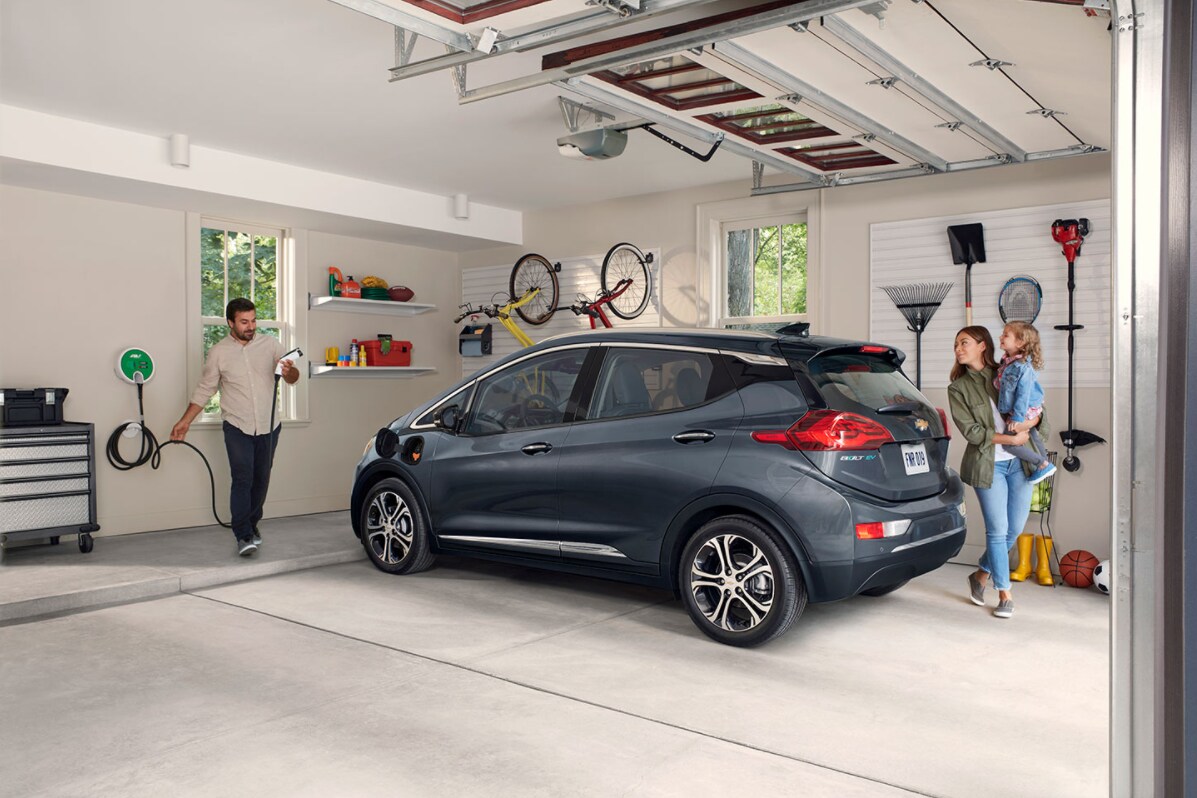 Covered Home Installation Program
Chevrolet will cover the standard installation of Level 2 Charging outlet for eligible customers who purchase or lease a 2022 or 2023 Bolt EUV or Bolt EV helping even more people experience how easy it is to live electric. In collaboration with Qmerit, the offer gives customers access to fast charging right where they want it - at home -  and with the new available Dual Level Charge Cord standard on the MY22 or 23 Bolt EUV and available on 2022 or 2023 Bolt EV - a standalone charging station is not required.
HOME INSTALLATION OPTIONS
OPTION ONE
Standard Home Installation
Installation by a Qmerit electrician of 240-volt outlet and permit acquisition for customers with a standard home set up. 
OPTION TWO
Non-Standard Home Installation Credit
A $1,500 (tax exclusive) installation credit provided by Chevrolet to support the cost of the installation by a Qmerit electrician. 
OPTION THREE
Public Charging Credit
A $750 Public Charging Credit (to be used on Flo network and their partners) so you can charge on the go. 
BENEFITS
Covered home charging installation

Standard installation cost covered by Chevrolet

No need to worry about trying to gather multiple quotes. Qmerit will automatically match you with the best electrician for your job

With
 just a few clicks, Qmerit will find an installer in your area to handle everything from pulling necessary permits to scheduling and installing your charging outlet

Faster charging at home

Recharge while you sleep, wake up to a full charge

Never stop at a gas station again
STEP 1:
Purchase or lease a 2022 Bolt EV or Bolt EUV and sign up at one of the Dueck locations
STEP 2:
Complete the EV Installed form you receive via email from
Chevrolet
STEP 3: 
Qmerit electrician calls to discuss your outlet installation
STEP 4:
Electrician secures permit and schedules your outlet installation
STEP 5:
Qmerit electrician completes outlet installation 
STEP 6:
You are now ready to charge at home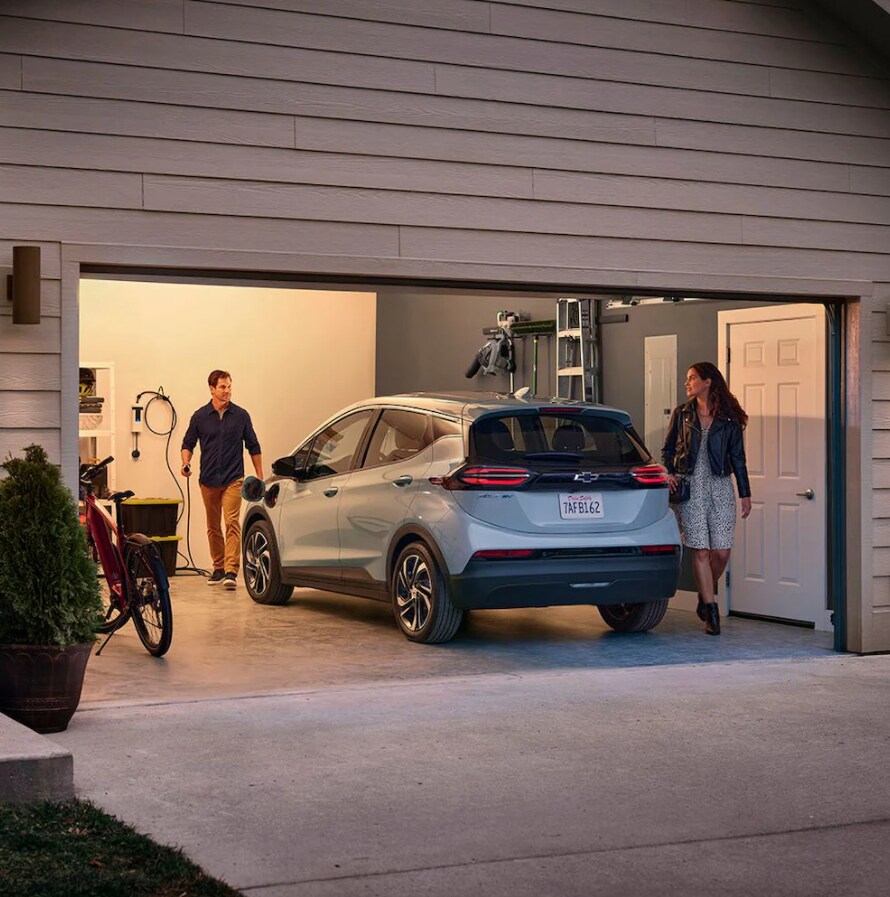 FAQ
Don't know where to start? Here are some answers to some frequently asked questions.