OUR VEHICLE FINANCE DEPARTMENT
Is it time to get a new or used vehicle and you don't know where to start with the financials? At Dueck Auto Group, we're here to help, let our great finance and sales team help you through every step of the buying process! This includes choosing between cash, financing, GM Financial leasing or our in-house leasing for your new vehicle. We will give you all the information so you can make an informed decision about your new vehicle.
We also work with a variety or a financial institution to get you the best rate possible and will make sure getting a new vehicle fits into your budget. We are here to help get you vehicle financing whether you're from Vancouver, Richmond, Surrey, Burnaby, New Westminster, Delta or anywhere else in British Columbia. With three dealerships to serve you, we are just a short drive away at: Dueck Downtown, Dueck on Marine or Dueck Richmond.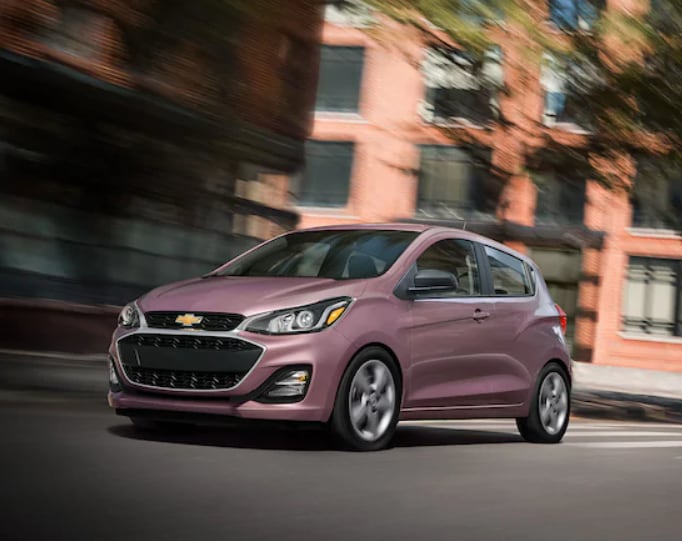 GET STARTED BY FILLING OUT OUR ONLINE CREDIT APPLICATION BELOW
VEHICLE FINANCING IN BC
Financing a vehicle is an option many people take to pay off their vehicle over a set number of years. With financing options between 36 months and 84 months, we can find a payment plan that will fit into your family's budget. 
We offer low interest rates for those with existing loans or high credit scores. This makes financing a vehicle even easier since you won't be paying a lot of interest over the length of your loan. We know that buying a vehicle is a large purchase and are here to help you through every step. 
WHAT DO YOU NEED TO FINANCE A VEHICLE?
When you come into one of our dealerships please bring the following:
Pay stubs from the last 3 months
Accountant prepared financials
Employment information 
Void cheque for direct withdrawal 
NOA
T1 General 
These things will help with credit approval and all the paperwork, without them you may not get approved or may need to provide additional information. 
FINANCING WITH BAD / NO CREDIT
Did you know that you can get a vehicle loan with bad or no credit? One of the best ways to rebuild or build credit is to take out a vehicle loan, if it works with your monthly budget. Though your vehicle might be financed at a higher interest rate, showing you make payments on time will quickly and steadily increase your credit. Talk to our financial team at one of our dealerships to find out more about no credit financing or bad credit financing in British Columbia. 

Your privacy is important to us. 
Dueck Richmond takes your privacy seriously and does not rent or sell your personal information to third parties without your consent.