Dueck is BC's Electric Vehicle Center!
Here at Dueck, we are proud to boast the largest EV selection in BC among our 3 dealerships. Along with our commitment providing the best selection around, we have dedicated Electronic Vehicle Specialist at each of our stores to ensure all your questions can be answered.
As General Motors moves forward to the Electric Future, Dueck is your one stop for all your Electric Vehicle Needs! Whether it is helping you navigate through the revolutionary technology of electric vehicles or answering any questions or concerns, we are committed to finding you the right EV.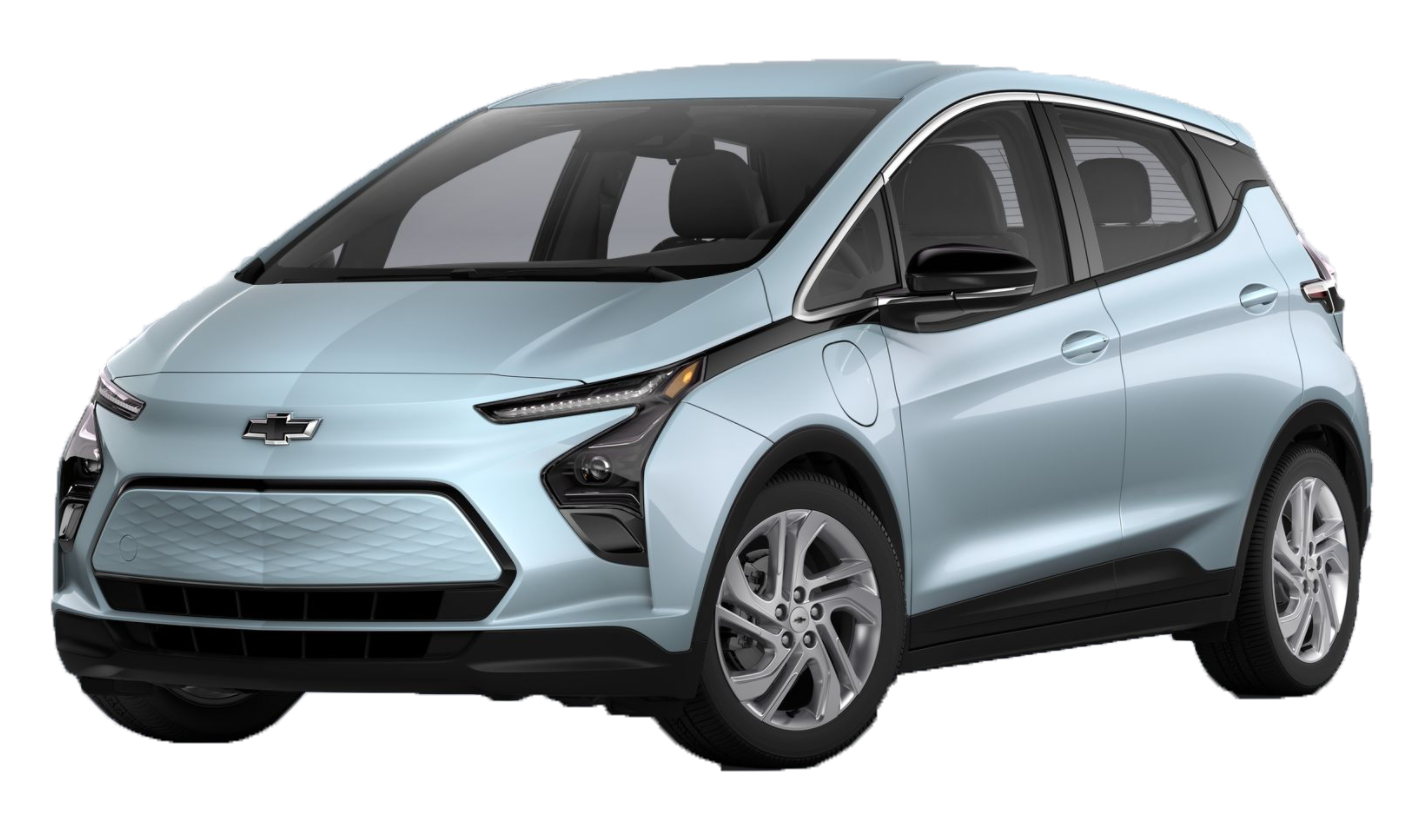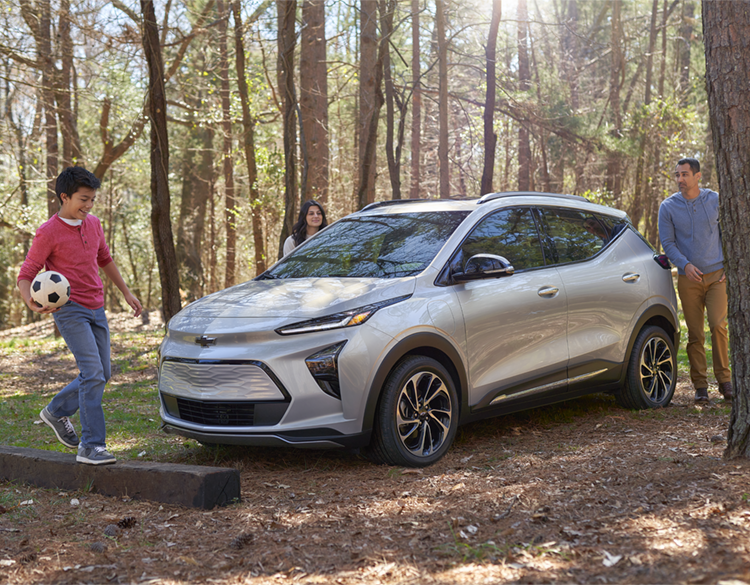 Why Switch to EV?
No Fuel! Avoid the lower Mainland's hefty fuel prices!
No Emissions! Electric cars do not emit any of the gases often associated with global warming
Low Running Costs!  Day-to-day costs are minimum, especially with BC's effort in renewable resources
Low Maintenance: In a traditional combustion engine there are hundreds of moving parts which can potentially go wrong, whereas an electric motor has fewer than 20. This means that your EV is likely to have lower long-term maintenance costs than other vehicles
Range: With the Bolt EV and EUV, get up to 417 km on a single charge
The Government will support you with the following incentives: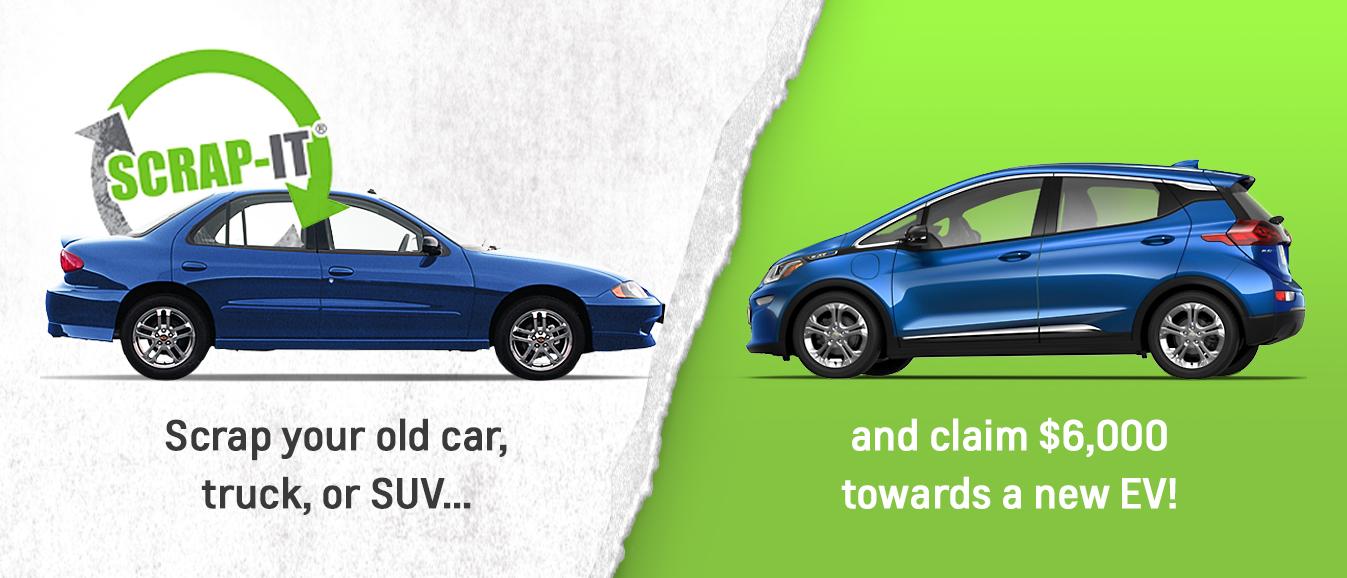 SCRAP-IT PROGRAM
ONLY A FEW VOUCHERS LEFT!
This program offers incentives to scrap high polluting vehicles for an electric vehicle and other low carbon forms of transportation. This program allows you to claim $6,000 towards a new Chevrolet Bolt EV. Pre-Owned Ev's are eligible for $3,000 in Scrap-It credit. BC Scrap-It Program Society is a not for profit society. It is not a provincial or federal government program. As such, all incentives are subject to change at any time without notice as they are directly linked to available funding.
DO I QUALIFY?
All applicant(s) must be the registered owner (s) of the vehicle being scrapped. 
All applicants must be able to provide evidence from ICBC that they have had continuous driving insurance (not including storage) on their vehicle, as the registered owner(s), for the 6 month period from the date they apply to the program, backwards.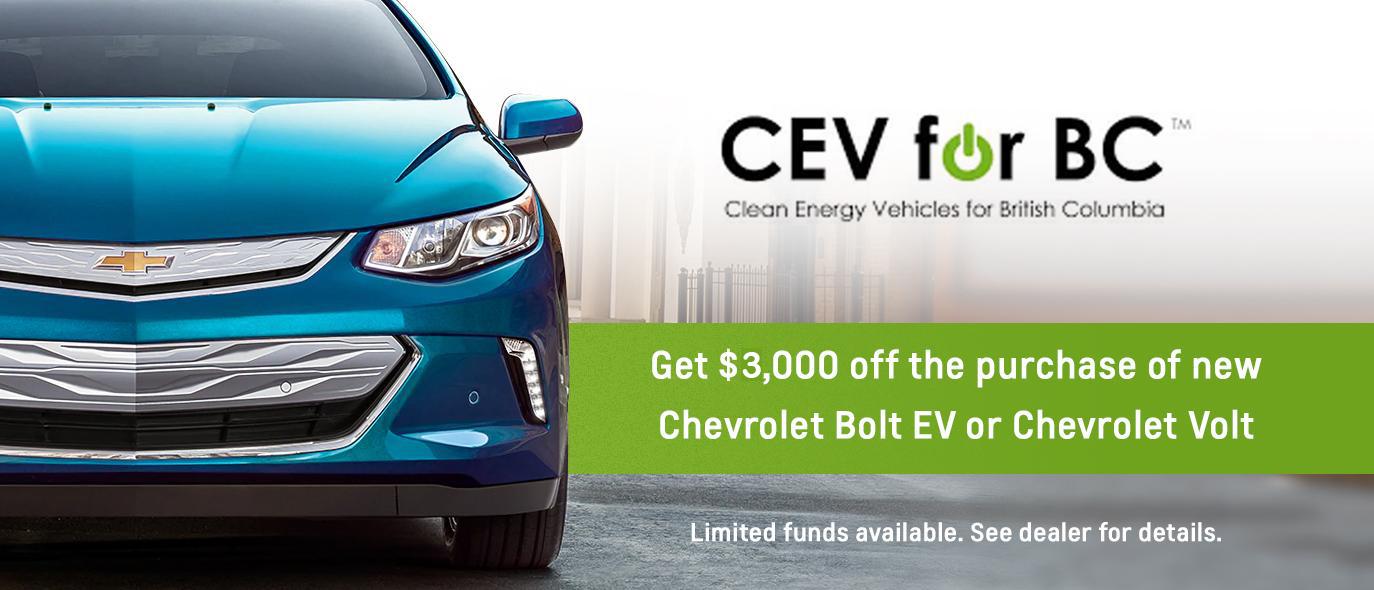 CEV FOR BC CREDIT
Clean Energy Vehicle for BC (CEVforBC) is British Columbia's Point of Sale Incentive Program designed to make clean energy vehicles (CEV's) more affordable for British Columbians. Through the combined leadership of the New Car Dealers Association of BC (NCDA) and the Province of British Columbia, CEV's in BC are more accessible than ever. 
NEW EV CREDITS:
12-Month Lease: $1,665.00 | 24-Month Lease: $3,335.00 | 36-Month Lease or More: $3,000.00 | Purchase: $3,000.00. Since the start of the program, the Government of British Columbia has recharged the initiative on numerous occasions as CEV's surge in popularity, with more than $40 Million in incentives provided to provincial consumers via B.C. can apply for the CEV incentive program through local dealerships that sell or lease qualifying vehicle.