ALL-ELECTRIC 2023 BOLT EV
---
ELECTRIC, NOW FOR EVERYONE. 
















































Est. up to 417 km
Electric range on a full charge
0 - 96 km/h in 6.5 seconds
Fun to drive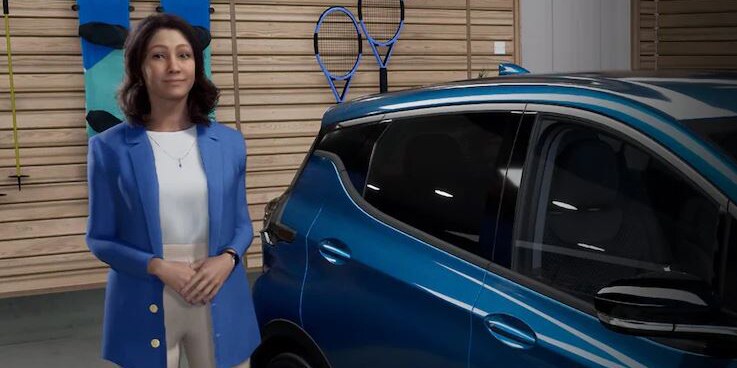 Meet Eve, Our Virtual Product Specialist
---
Click here for a personal tour of the Bolt EV & EUV hosted by our virtual product specialist, Eve. She is waiting to show you around the vehicles and answer any questions you might have.









TECHNOLOGY
Charging Ahead With Innovation
---
From the 10.2-inch diagonal colour touch-screen with the Chevrolet Infotainment 3 Plus System and informative energy screens to its Driver Information Centre, Bolt EV gives you advanced in-vehicle technologies to help you stay connected and maximize your efficiency.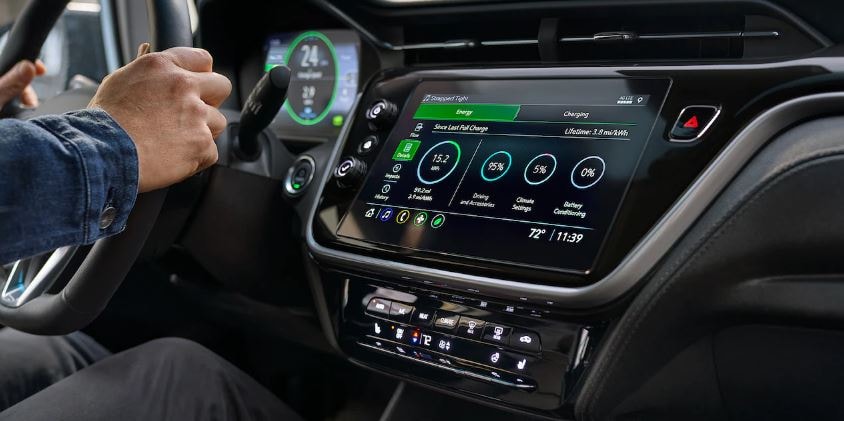 Touch-Screen Tech
---
The touch-screen is a powerful instrument featuring four energy screens that provide real-time driver information, allowing you to track your driving habits and improve efficiency and range. Drive smarter when you check your vehicle's energy flow, see how your energy is being used, or monitor how the terrain is affecting energy usage. You can also customize charging based on your location, schedule and even utility rates.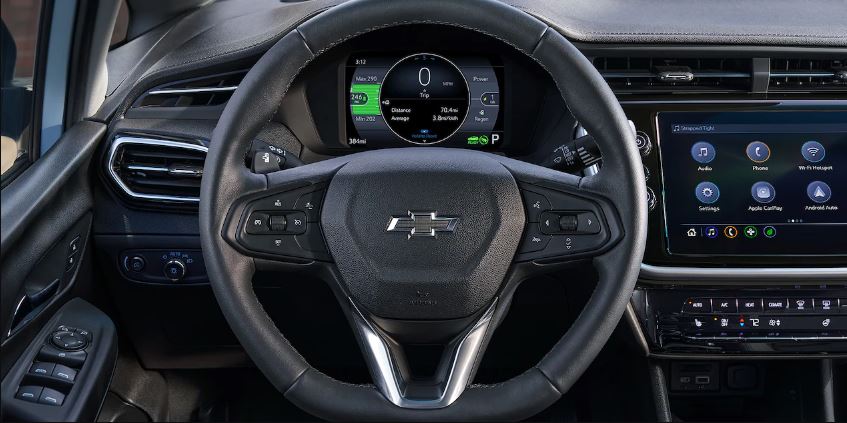 Driver Information Centre
---
With a bold 8-inch diagonal graphic display, the Driver Information Centre lets you keep a close eye on your driving stats - from standard gauges to more advanced readouts like energy efficiency and variable real-time range.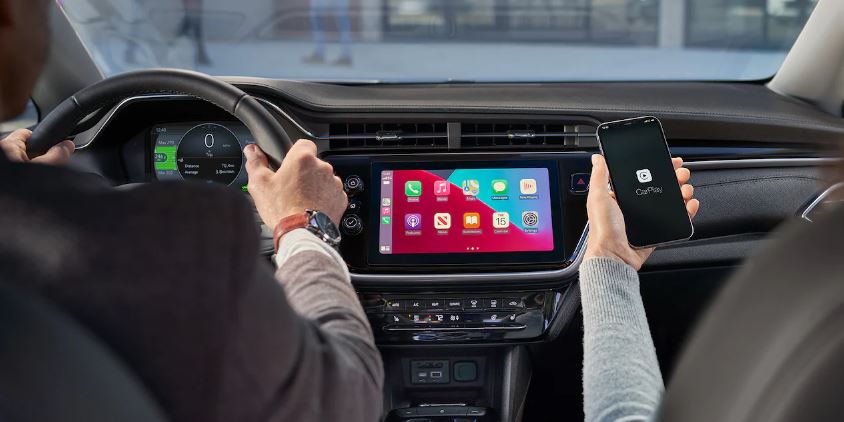 Connectivity
---
The standard Chevrolet Infotainment 3 Plus System offers connectivity features like wireless Apple CarPlay, wireless Android Auto compatibility and available Alexa Built-In. The system seamlessly integrates with your smartphone so calls, music and select apps can be easily accessed and you can stay connected to your modern life on the move.
CHARGING
Plug Into Convenience
---
At home or on the road, there are plenty of convenient and easy-to-find charging options for your Bolt EV. The available Dual Level Charge Cord allows you to switch between Level 1 (120-volt) and Level 2 (240-volt), making plugging in your Belt as simple as plugging in your smartphone.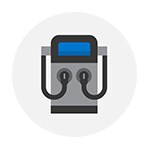 Level 2 
Home Charging Installation on Us.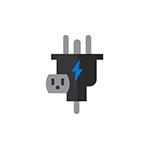 Over 45,000 Public Charging Station in Canada and the U.S.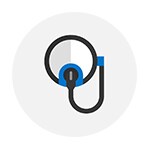 Est. Up To 417 Km
Electric Range On A Full Charge
Level 2 Home Charging Outlet Installation On Us
---
Chevrolet will cover standard installation of Level 2 (240-volt) charging outlet for eligible customers with the purchase or lease of a 2023 Bolt EV. Imaging the convenience of faster charging for your electric vehicle, right from your own home.
PERFORMANCE
An Energetic Performance
---
200 HP Horsepower | 0 - 96 KM/H 6.5 Sec.
Advances in electric driving technologies like One Pedal Driving, Regen on Demand and Sport Mode give Bolt EV a boost when it comes to fun, function and capability.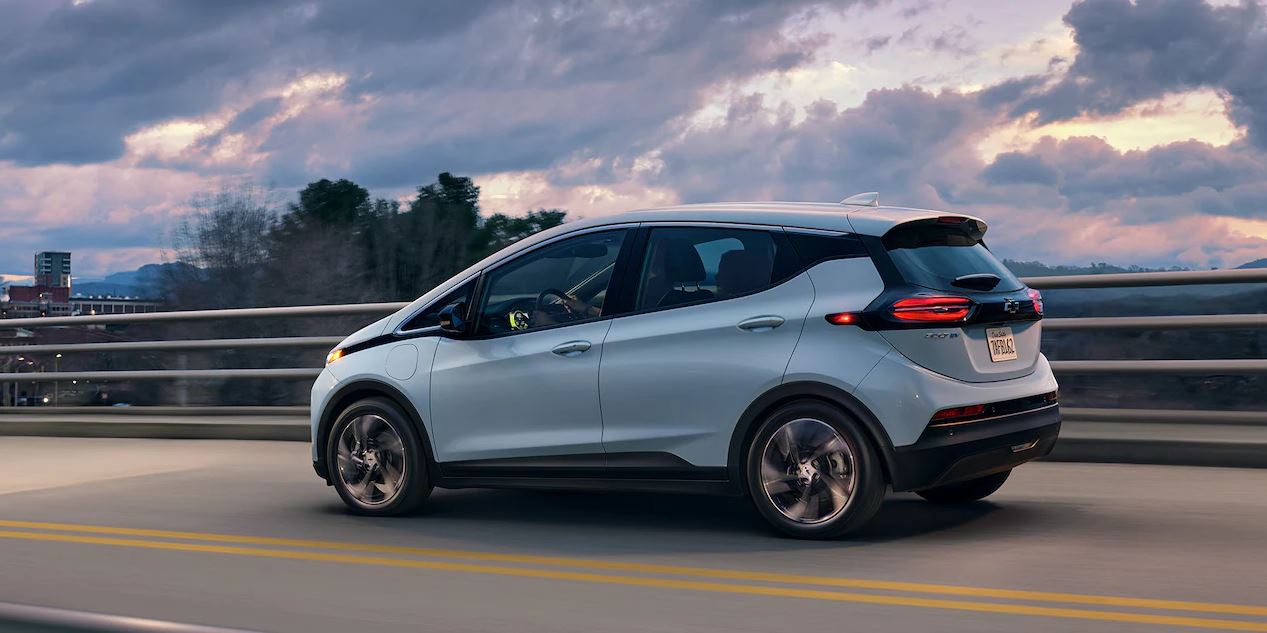 Responsiveness
---
Bolt EV is quick where it counts with rapid acceleration and 266 lb.-ft. of near instant electric torque to meet your power demands handily.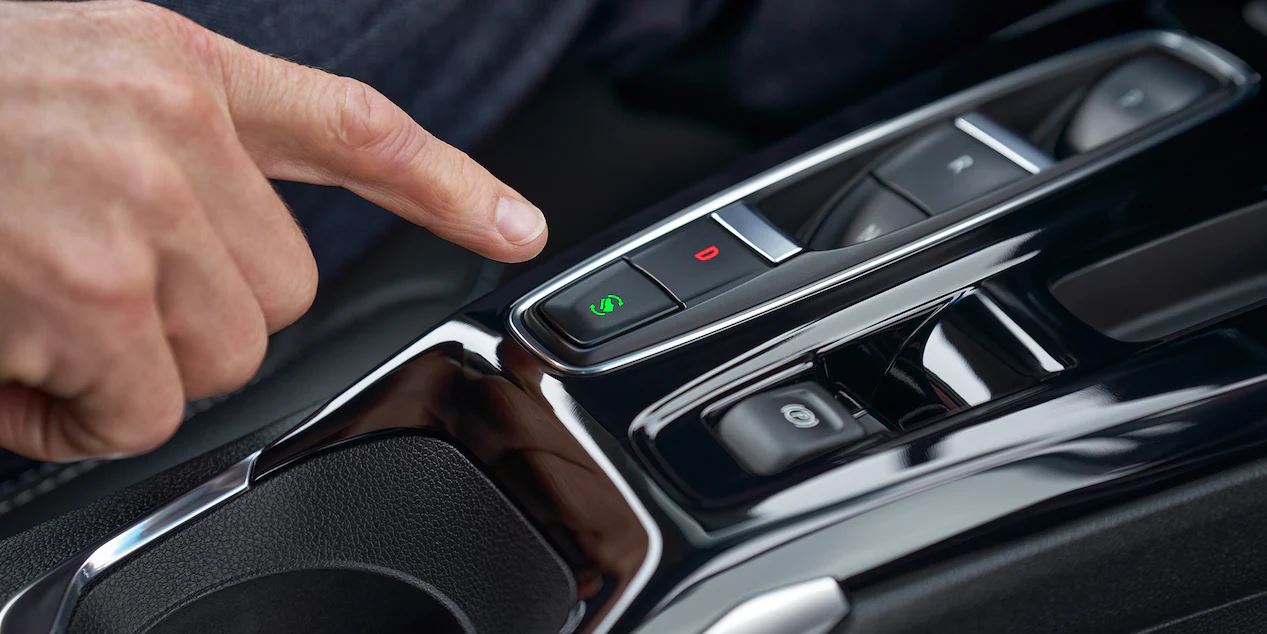 One Pedal Driving
---
One Pedal Driving captures energy by using regenerative braking to slow the vehicle. It is controlled by using only the accelerator pedal to speed up to slow down, instead of the brakes.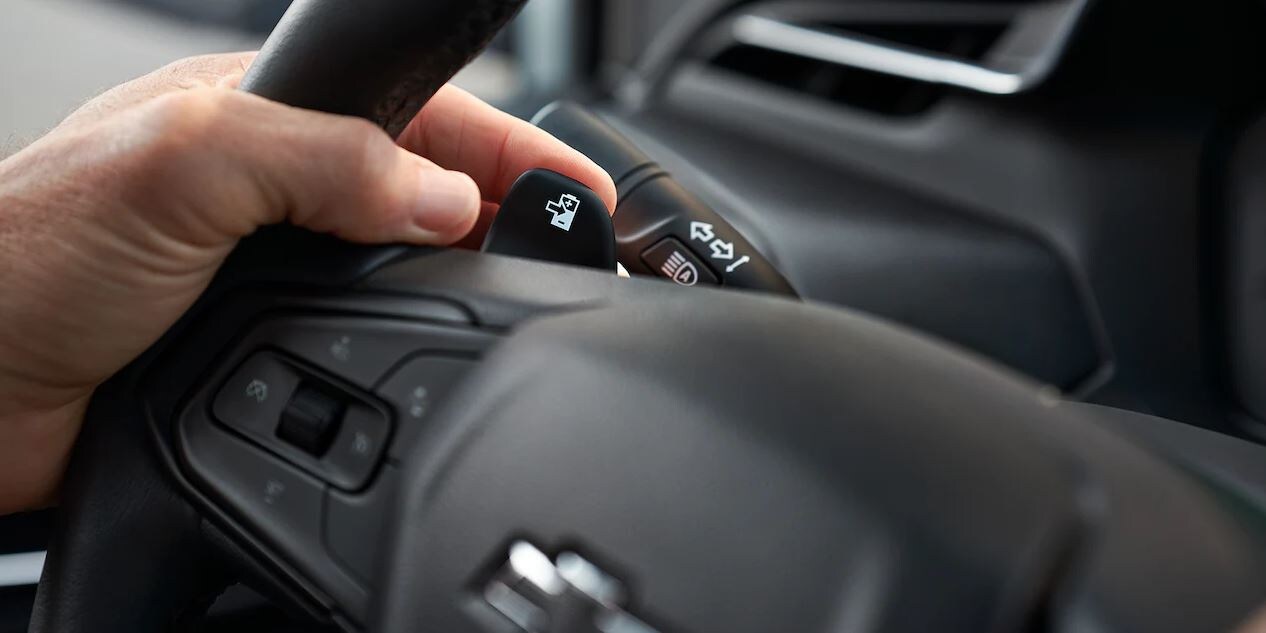 Regen on Demand
---
Generate and restore energy with a simple pull and hold of a paddle.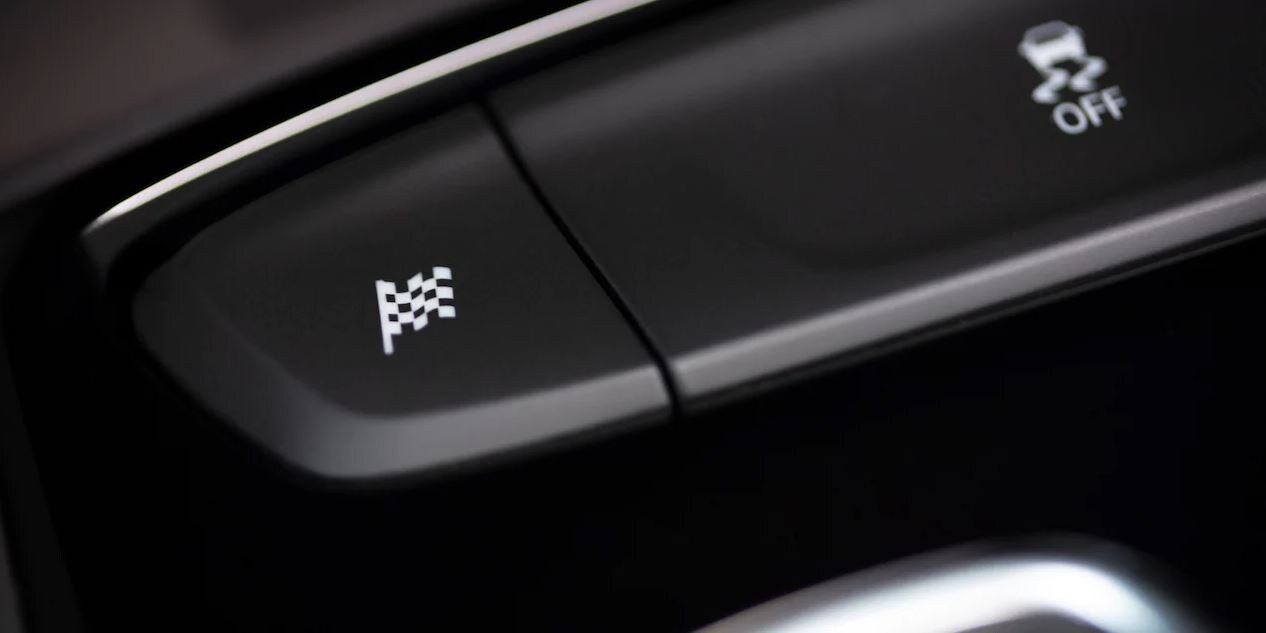 Sport Mode
---
Engaging the Sport Mode button provides more responsive acceleration, delivering more excitement.
DESIGN
Exhilarating Looks, Inside and Out
---
Bolt EV has ultramodern exterior styling and a well-appointed interior, loaded with space, comfort and style.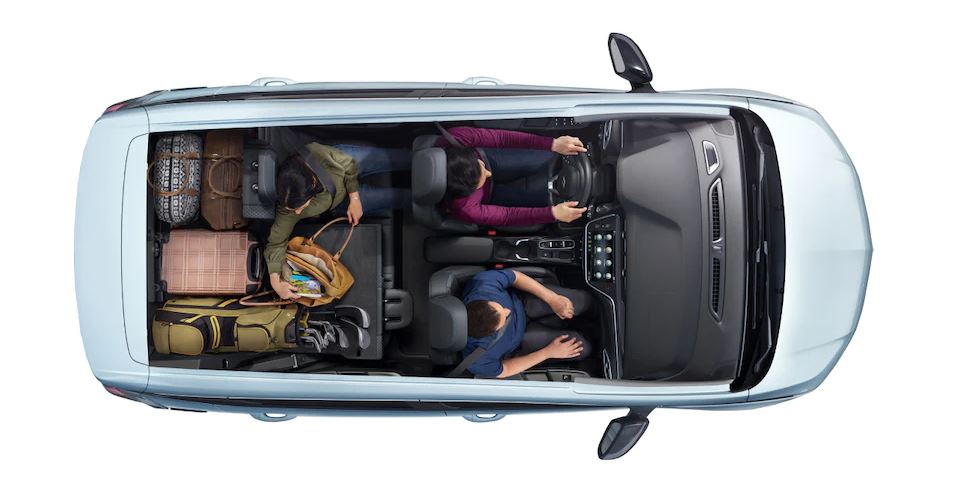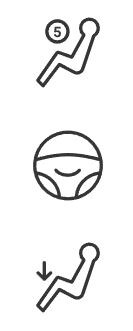 5 Passengers
Sport-Inspired Steering Wheel
915 mm (36 in) of Rear-Seat Leg Room 
STANDARD CHEVROLET SAFETY ASSIST
Head Out With Confidence
---
The 2023 Chevrolet Bolt EV comes with standard Chevrolet Safety Assist, a suite of advanced safety technologies and driver-assistance features.



Accordion Content Header
Safety or driver assistance features are no substitute for the driver's responsibility to operate the vehicle in a safe manner. The driver should remain attentive to traffic, surrounding and road conditions at all times. Visibility, weather and road conditions may affect feature performance. Read the vehicle Owner's Manual for more important feature limitations and information.